When we think of the word, "quarantine" we might think of the movie Contagion or believe that we need to stay indoors at all cost and never go outside or doing anything. Although this might seem like scary times with no end-date in sight, let us remember that keeping ourselves centered and making sure our mental health is check is a must during this time.
Here are 7 ways to become centered during the quarantine:
Learn a new skill. If you ever wanted to learn a new language or even learn new cooking recipes, this will be a great time to acquire those skills! There are also tons of websites, such as Coursera, that offer free courses and you can even become certified (with an extra fee). Now is the time to not only learn a new skill but also boost your resume for future opportunities to come.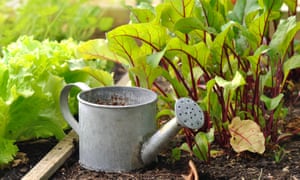 2. Gardening. Spring time is now! So go outside and garden! It is a great stress relief and you can even make your home look amazing by planting. Plus if you wanted to start a vegetable garden now would be an opportune time since places like Home Depot and Lowes have great garden starter kits and plants to begin with.
3. Read a book. Nothing is more entertaining than getting into a gut wrenching, surprising, thrilling fictional novel while sipping down your favorite spirit! But if non-fiction books such as autobiographies, biographies and self-help books are your thing, go for it! Either way, reading is a great way to unwind and take your mind off of present times. Audiobooks are also good ways to get into a book when sitting down and reading are not sufficient for you.
4. Listen to a podcast. There is virtually all types of different topics you can get into with the podcasts such as financial literacy, health and fitness and even politics. If there is a subject that interests you, most likely there is a podcast you can subscribe to! Plus they are great if you are cleaning, cooking or organizing your home and want to listen to something entertaining at the same time.
5. Exercise. Although it may be hard right now to fully get into doing physical activity, it is very crucial to do so. Keeping your body in shape will ultimately help keep your mind in shape too. Never exercised before? No problem! You don't even need a gym to get started! Activities such as walking, biking, swimming and running are amazing ways to keep physically fit. YouTube is an amazing resource because there are thousands of videos that can help you get started, from yoga videos to quick high intensity cardio and resistance training that require little to no equipment! You've probably have put getting in shape on the top of your list for New Year resolutions. So now that you have the time, complete that goal!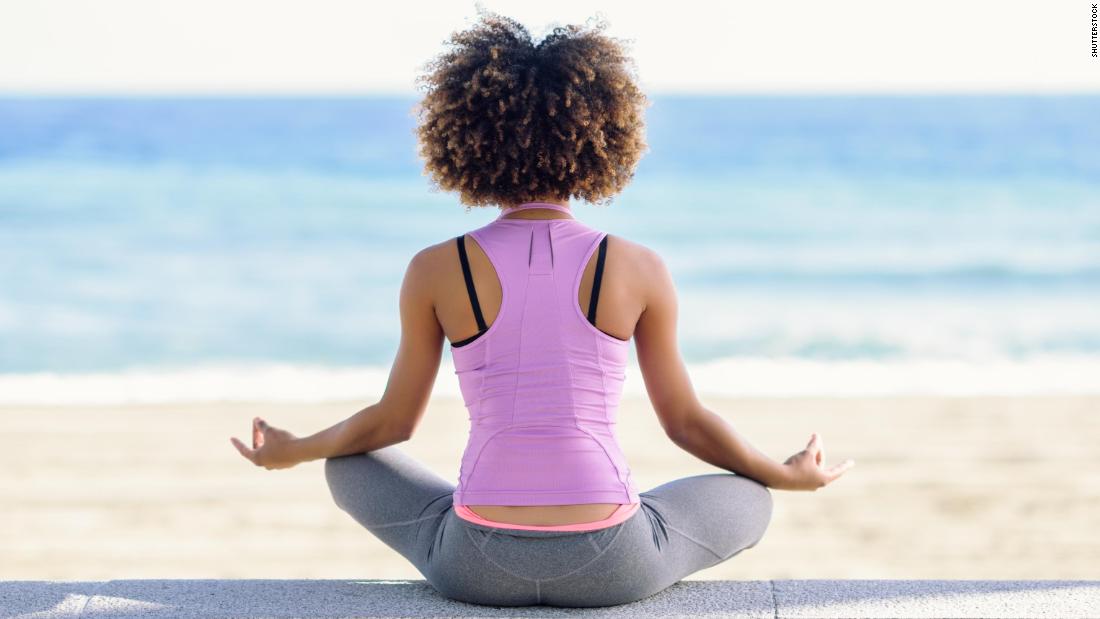 6. Practice mindfulness meditation. This is probably the most important tip! If you had been wanting to start meditating, now would be an ideal time! There are plenty of apps and resources to help you start this goal such as, Headspace, and Calm. The more you develop a daily practice, the better you will become and will be able to implement it back into your busy life when the quarantine is over. Now more than ever it is very important to become mentally healthy!
7. DO NOT FOCUS ON THE NEGATIVES! Yes it very important to become updated on the latest information regarding COVID-19, however, the news can become very depressing if you keep watching it. So instead watch a little news in the morning and in the evening, so you can be informed about the latest development. However, do not watch all day every day! Focus on pursuing other goals and tasks throughout the day instead!
No matter what you decide to do to pass the time during this quarantine, work on bettering yourself. You may never be able to get this time to yourself again so cherish it, find time to relax and most importantly, do not stress out because, "this too shall pass…"